We are a full-service web design and development firm based in Toronto. We form close working relationships with our clients and help them launch effective websites.
Find out more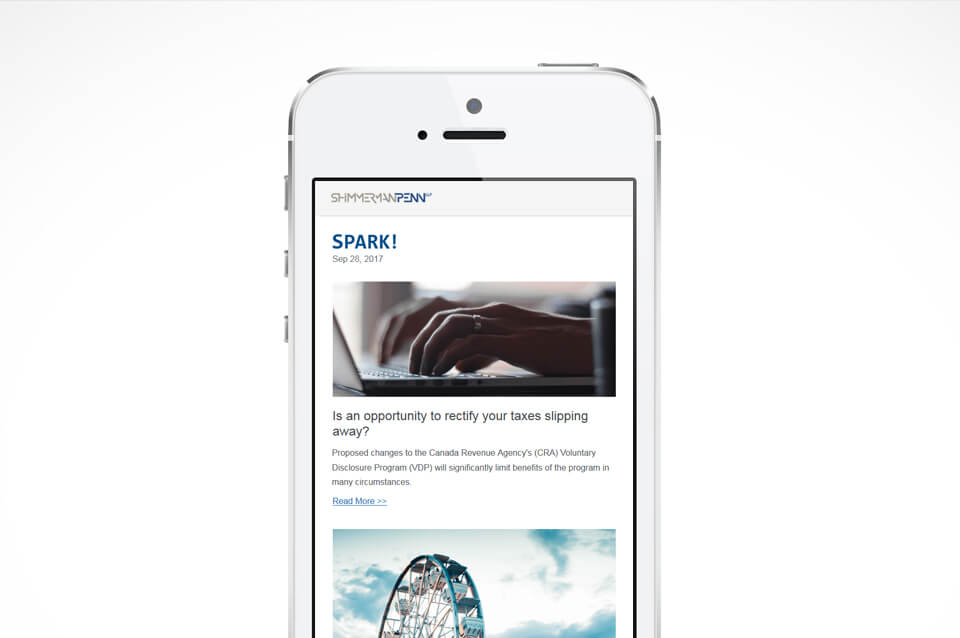 A versatile newsletter and email dispatch platform integrated into one of our client's websites.
View example in browser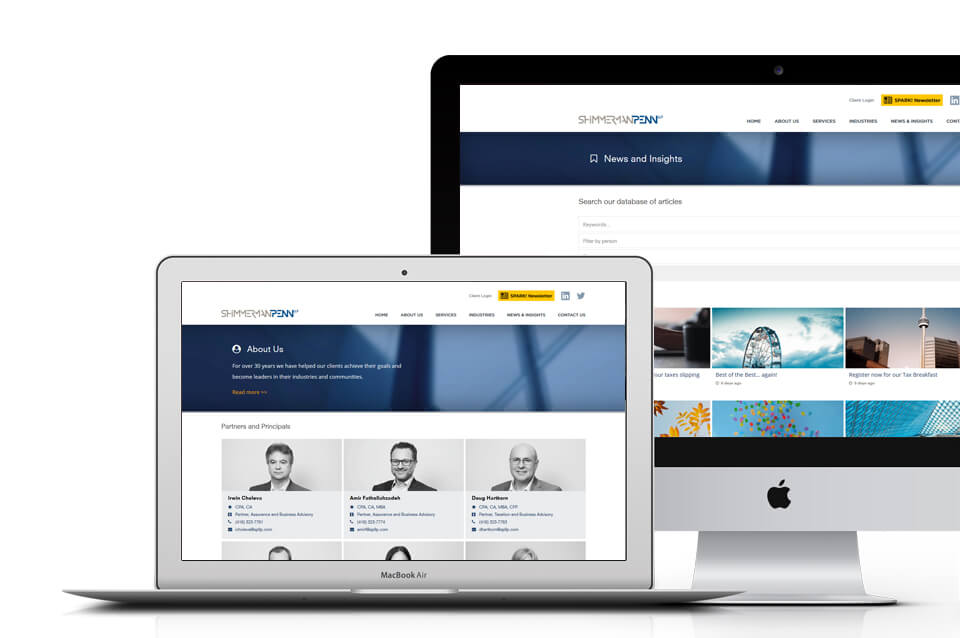 A powerful content-rich website for a Toronto accounting firm, running on the Frontier CMS.
Visit spllp.com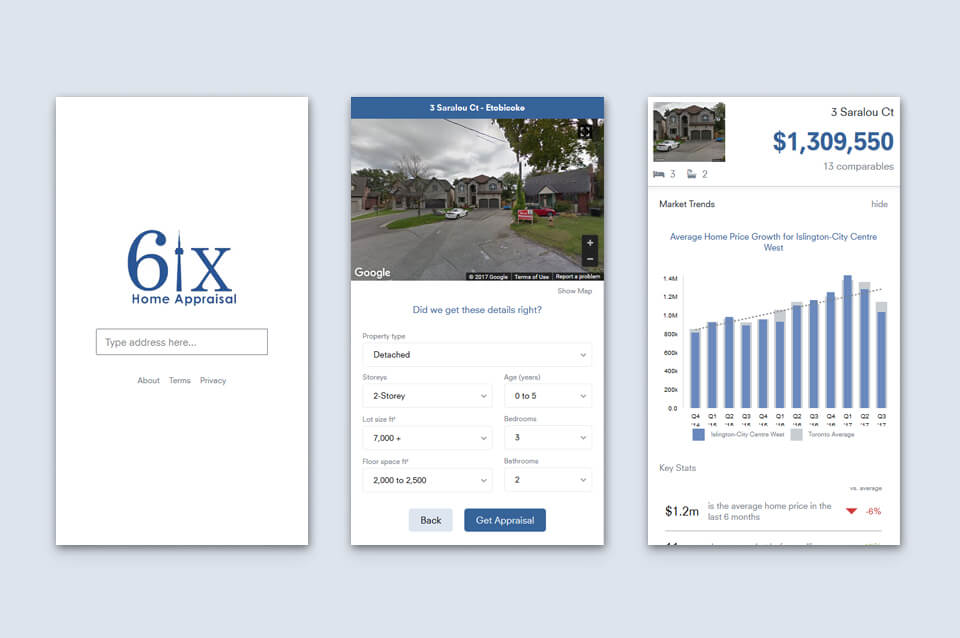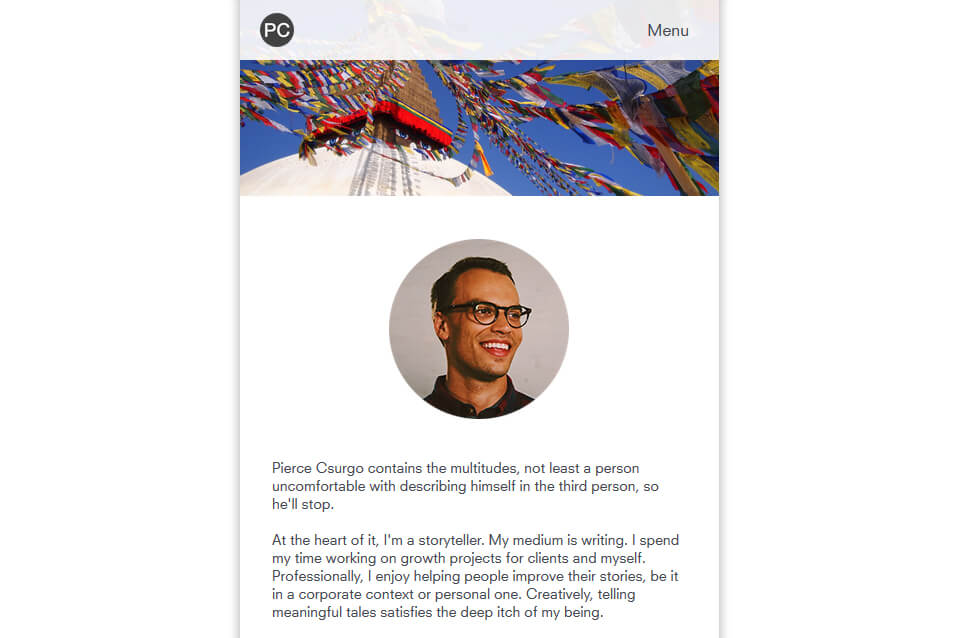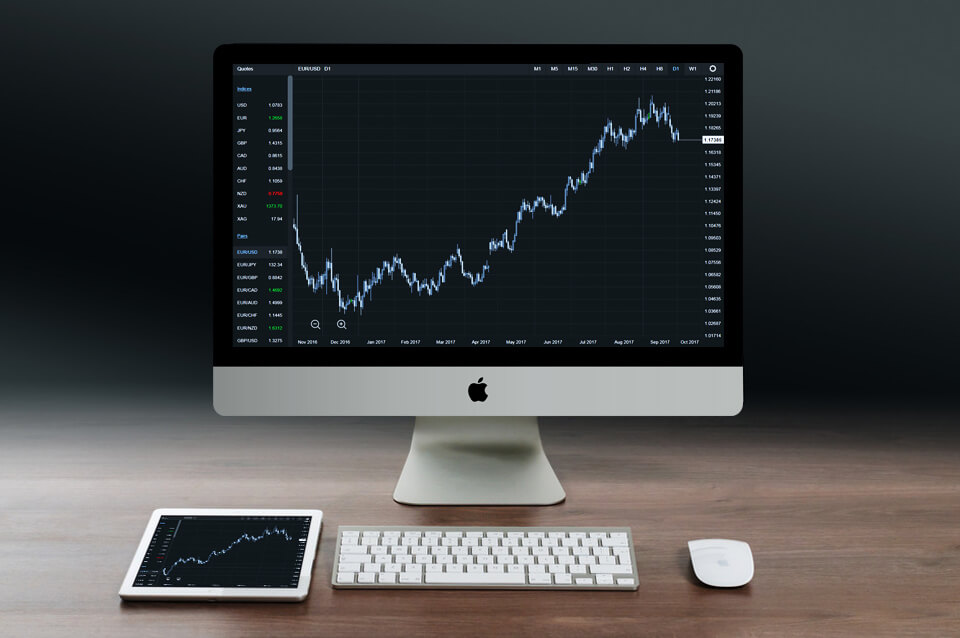 A Foreign Exchange web app with real-time quotes and charts for over 50 currency pairs.
Visit fxdata.net
We're here to answer any questions you have, so feel free to ask.
Email Address
Message